Integrated Children & Youth Services Centre
To facilitate personal development of children and youth by assisting them for better self-understanding, emotional handling, to develop their problem solving and stress management capacity and to explore their potential.




To assist children and youth to acquire positive social values, and to establish harmonious interpersonal and family relationship.

To enable the development of social consciousness among children and youth so as to contribute to the well being of the community.

To provide support and guidance for those children and young people who are deprived from social resources or living in an unfavorable environment.

To closely collaborate with the community so as to provide a supportive environment for the growth and development of children and young people.
Target Group of Services:
Children and youth between aged 6 to 24 and their parents in the service area
Guidance and Counselling Service
Case or Counselling Service
Support Programmes
Developmental and Socialization Programmes
Community Engagement Progrmmes
After-School Care
Study Rooms and Library Service
Interest Classes/Groups
Jockey Club Tai Po Integrated Children & Youth Services Centre
Jockey Club Tai Po Integrated Children & Youth Services Centre
Jockey Club Tin Ping Integrated Children & Youth Services Centre
Jockey Club Belvedere Garden Integrated Children & Youth Services Centre
Jockey Club Fong Shu Chuen Integrated Children & Youth Services Centre
Jockey Club Heng On Integrated Children & Youth Services Centre
Jockey Club Fanling Integrated Children & Youth Services Centre
Jockey Club Fanling Integrated Children & Youth Services Centre
Jockey Club Tai Po Integrated Children & Youth Services Centre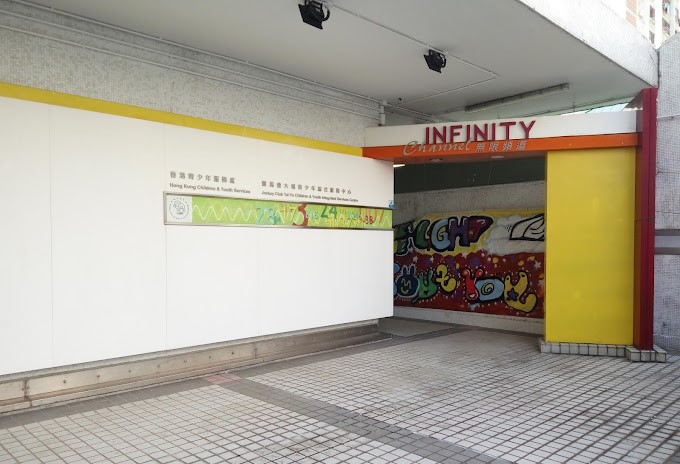 Jockey Club Tai Po Integrated Children & Youth Services Centre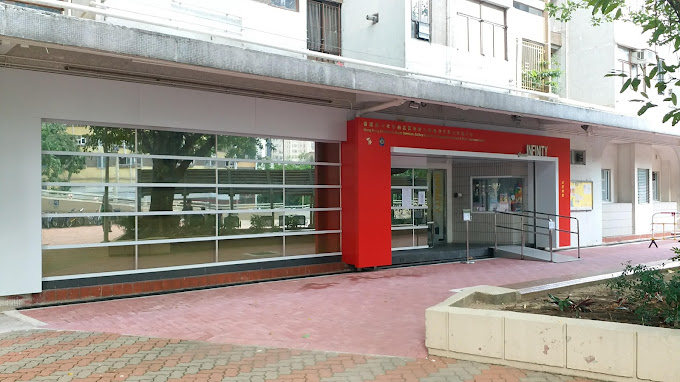 Jockey Club Tin Ping Integrated Children & Youth Services Centre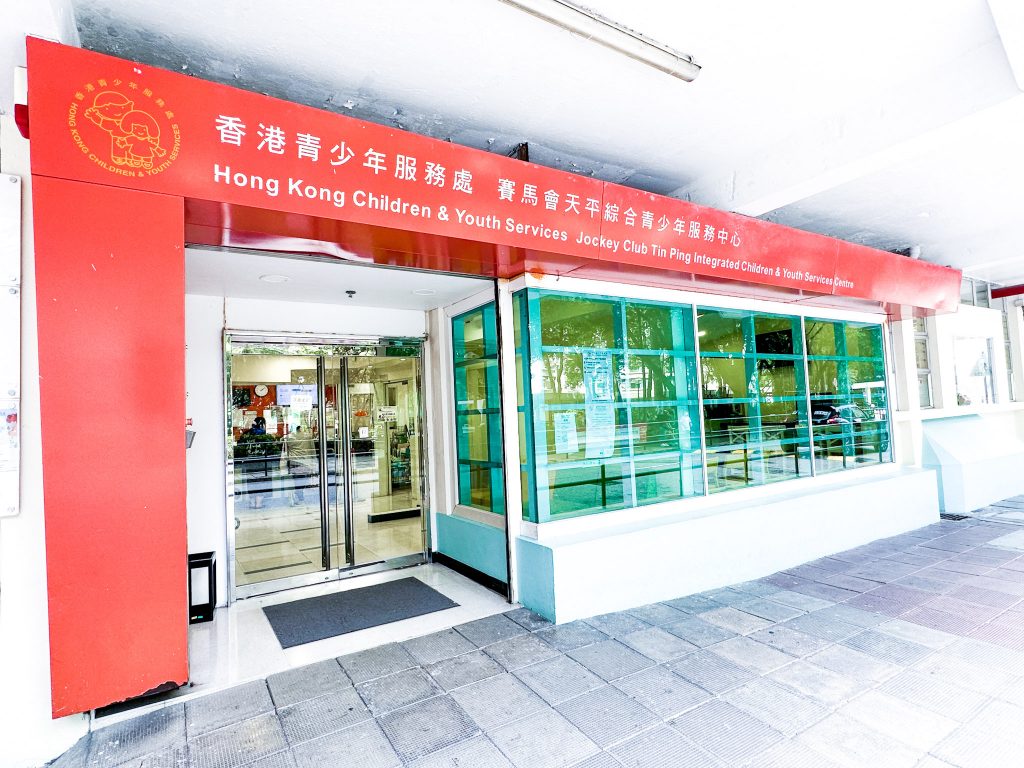 Jockey Club Belvedere Garden Integrated Children & Youth Services Centre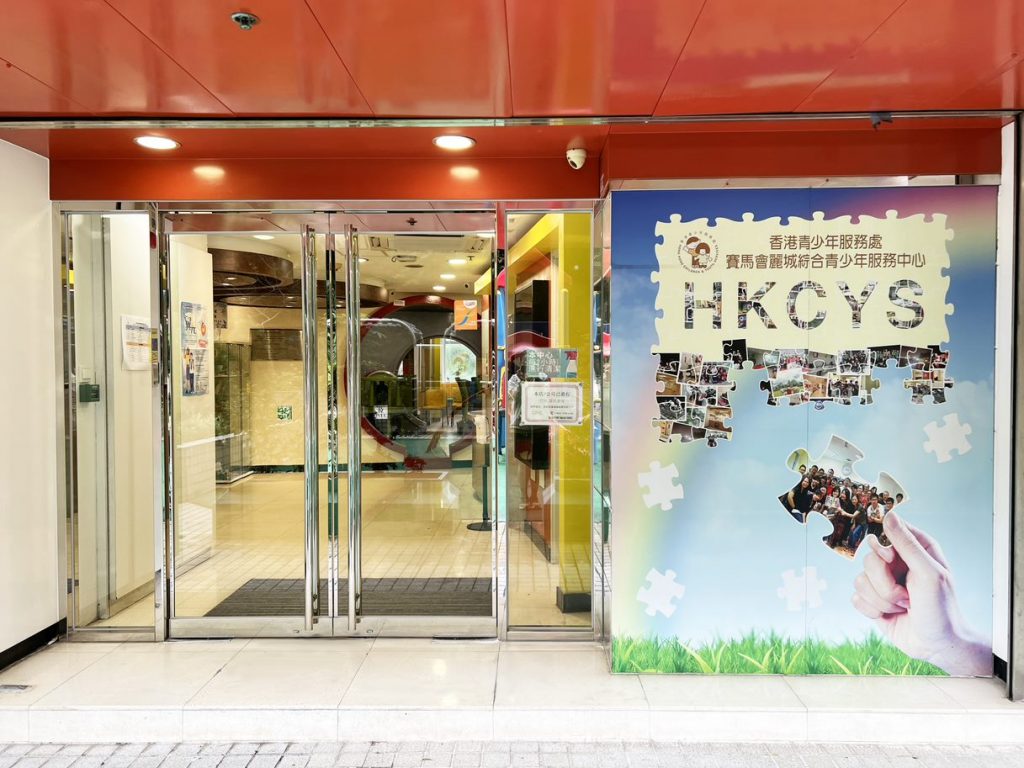 Jockey Club Fong Shu Chuen Integrated Children & Youth Services Centre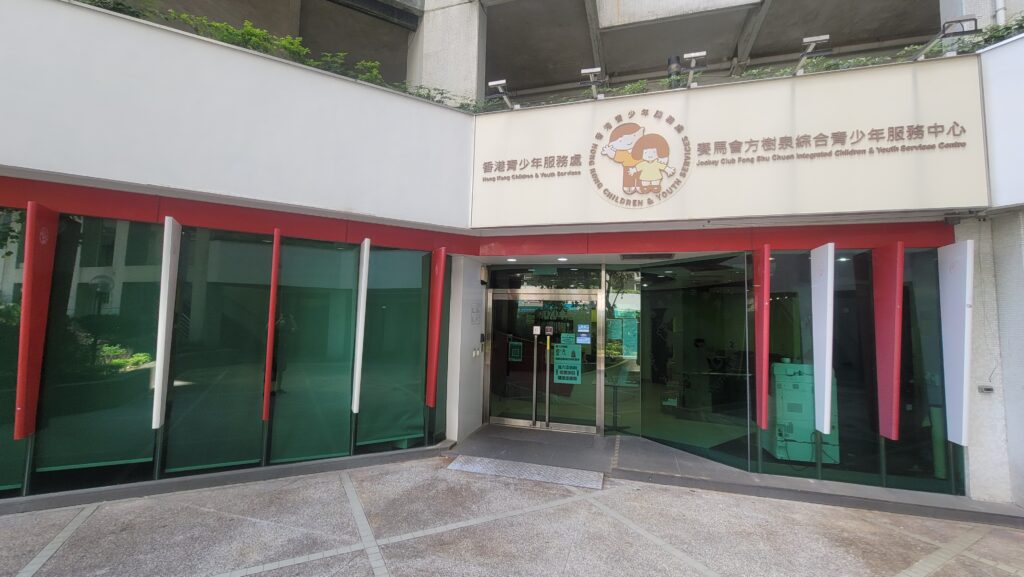 Jockey Club Heng On Integrated Children & Youth Services Centre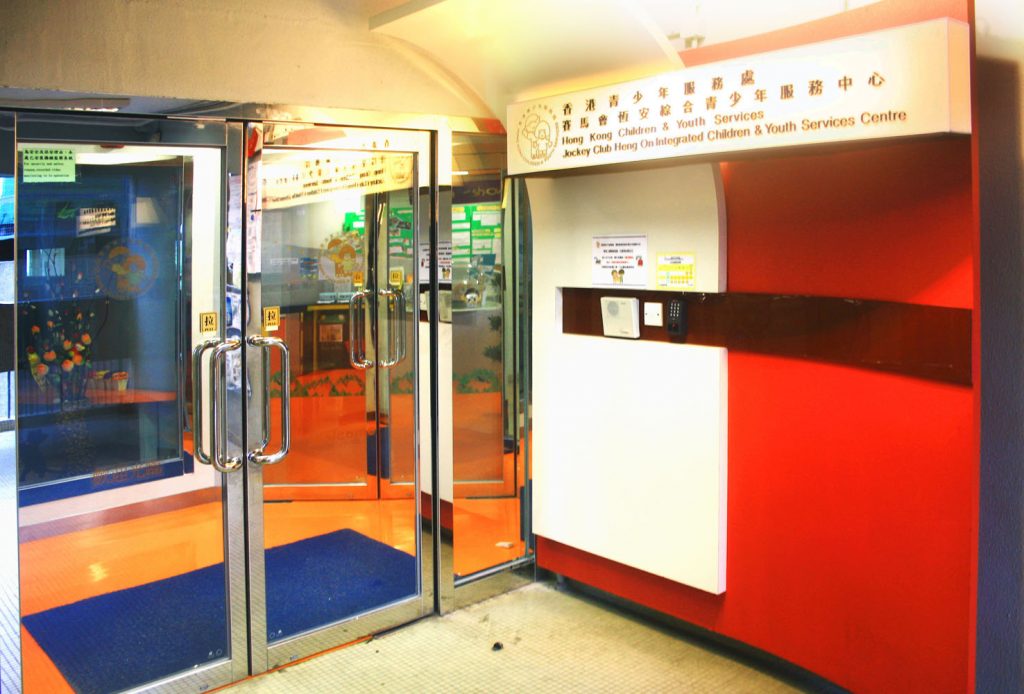 Jockey Club Fanling Integrated Children & Youth Services Centre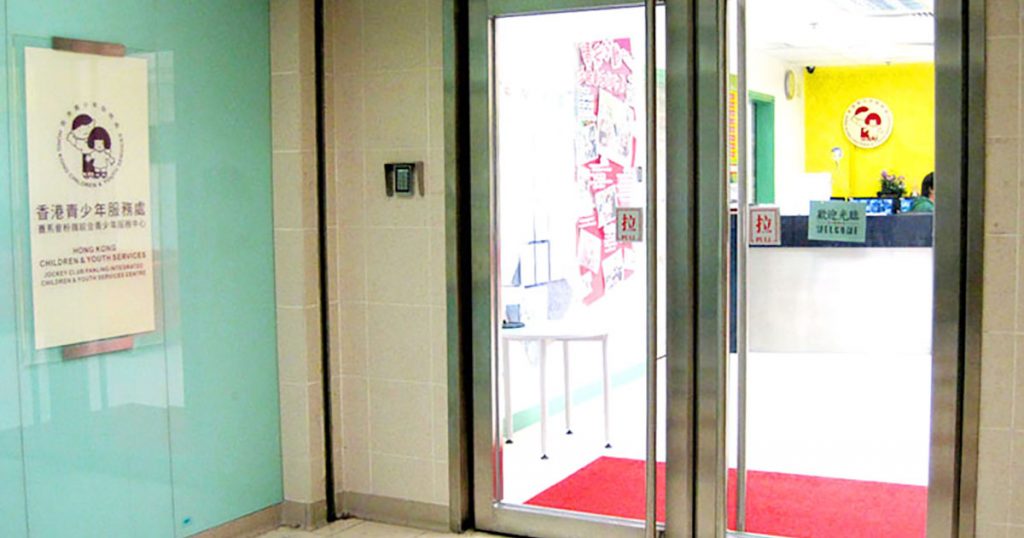 Jockey Club Fanling Integrated Children & Youth Services Centre